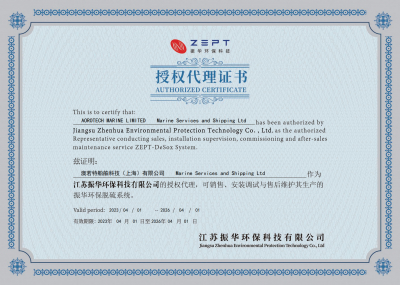 Aorotech Marine Ltd as Agent of MSS Ltd signed a 3 years agreement for EGCS Installation Supervision, Commissioning and After Sales Services of ZEPT-DeSox Systems.
With history of more than 400 retrofit installations and after sales services on almost all ships' types.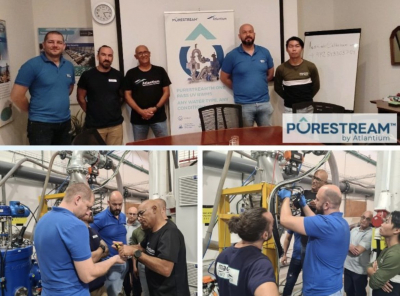 In August 2022 MSS engineers passed training for commissioning of Purestream UV BWMS in the headqueter of Athlantium Technologies. MSS Ltd sucessfully conducted and completed Aftersale and ...
In March 2021 MSS Ltd and Sunrui Marine Environment Engineering Co Ltd have signed a service agreement for commissioning and after sale services of Sunrui BWMS.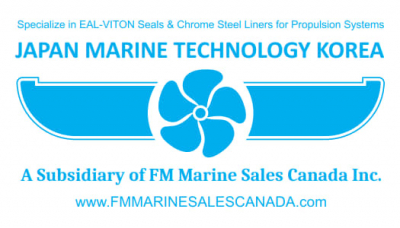 Marine Servoces and Shipping Ltd successfully completed teh training course of KMT Korea and become certified station for installation and bonding services for all stern tube rubber seals ...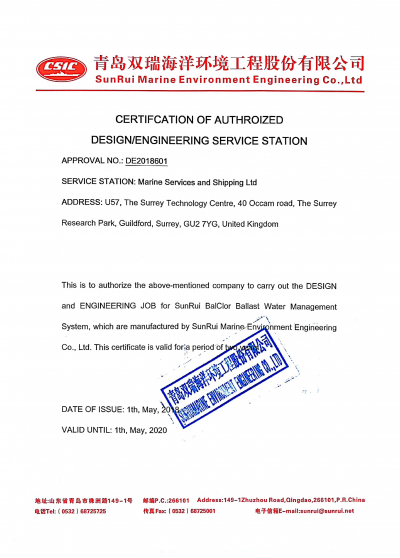 After completing the training program at the SunRui Headquarters and Factory Facilities in Qingdao, China, MSS Ltd has been officially authorized to carry out the Design and Engineering ...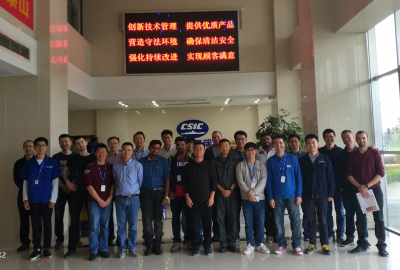 From 7th May till 18th April two weeks , technical training took place at Sunrui Training Center in Qingdao, China. Team of three MSS service engineers attended and ...

In March 2018 MSS Ltd has signed co-operative and service ageement with SunRuin Marine Environment Engineering Co Ltd, state-owned company subsidiary of CSIC for providing in Europe the full ...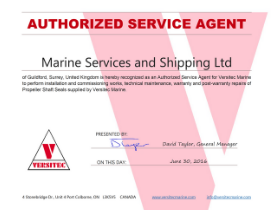 After passing extensive workshop training in Port Colborne, Canada and doing the actual job on site at several dry-dock facilities under the Versitec supervision, MSS Ltd. has been ...